Earn up to 100% Commission.
With exceptional commission rates, no limit on how much you can earn and cookies that last for 90 days
Joining our affiliate program is easy. Complete a quick registration, and upon approval, you'll gain access to your personalized affiliate dashboard.
Choose from a wide array of eye-catching banners, text links, and other promotional assets. Embed these materials on your website, blog, social media, or email campaigns to start driving traffic.
Every time a user clicks through your unique affiliate link and makes a purchase on WakandaHost, you earn a commission. The more sales you generate, the more you earn!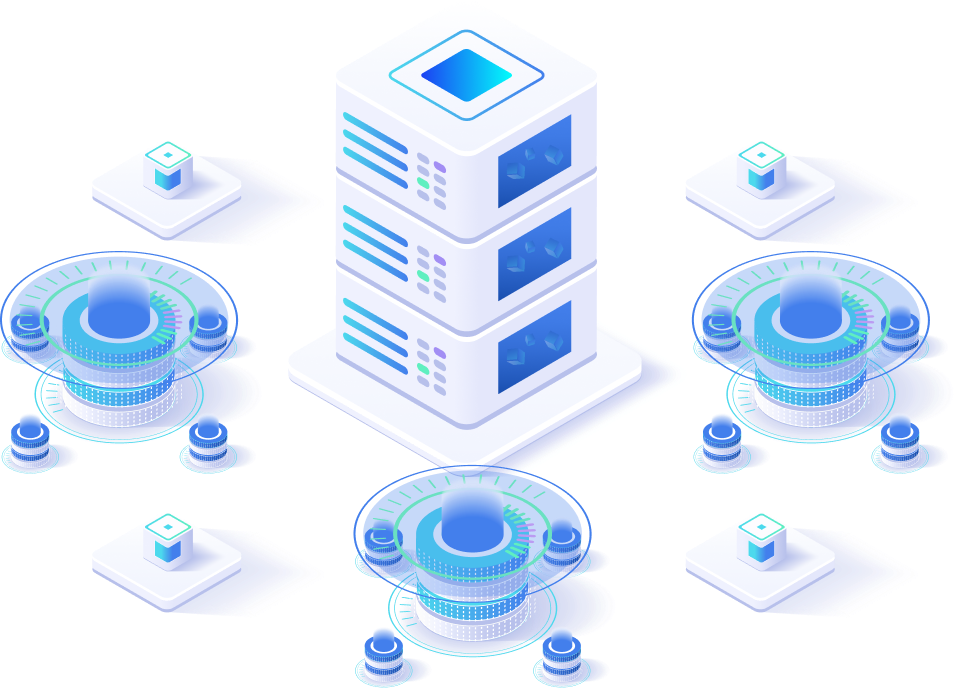 Learn what benefits of
joining you receive.
With the reputation of your website being dependent on promoting high standard companies, we believe the eukhost affiliate program will be a valuable addition to your own portfolio earn unlimited commissions.
Why Choose the WakandaHost Affiliate Program?
Join the WakandaHost Affiliate Program today and embark on an exciting journey to monetize your online presence. Start earning commissions for every successful referral and contribute to the success of WakandaHost, a trusted name in web hosting excellence.
Sign up now or contact our affiliate support team for any inquiries. Together, let's grow and succeed!
Best Features Hostim For Affiliate Success!
Focus on your business and avoid all the web hosting hassles. Our managed hosting guarantees unmatched performance, reliability extended team.