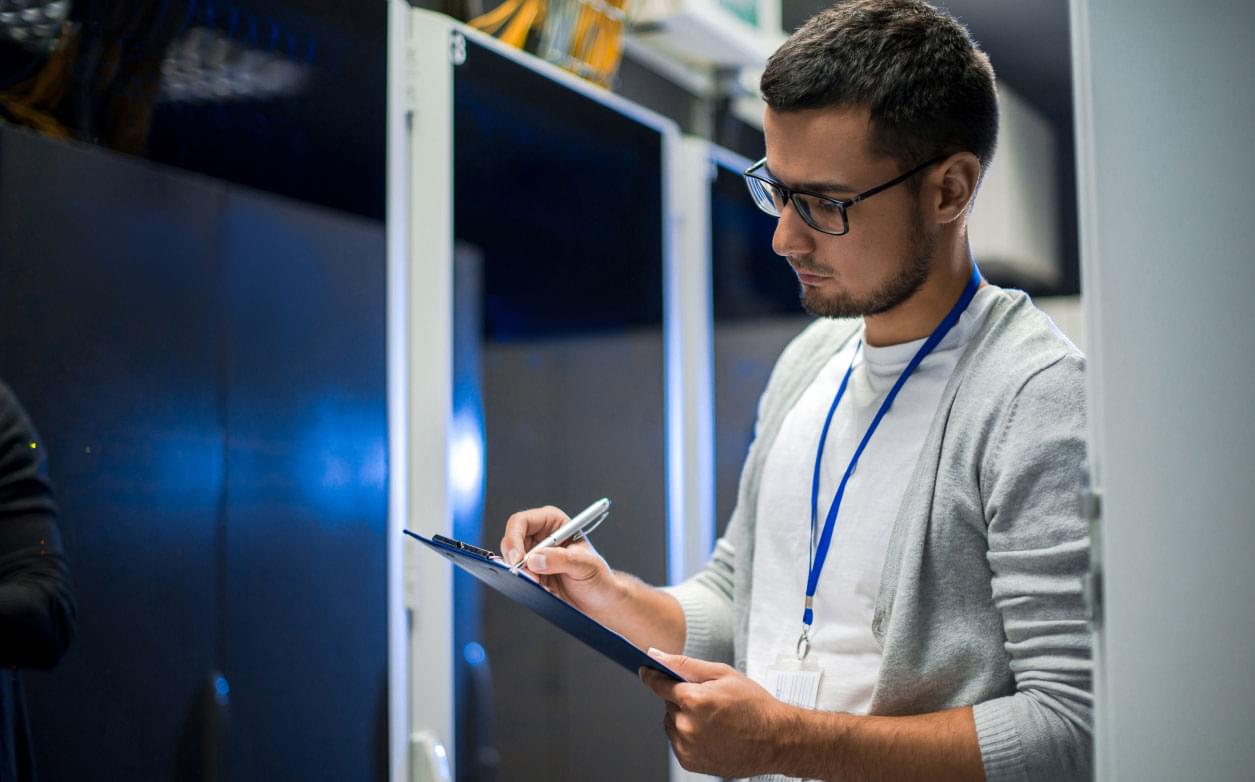 WakandaHost.in:Empowering Your Online Presence
In today's world, having a strong online presence is critical for the success of any business. From startups to well-established enterprises, every company requires a reliable web hosting service to keep their website up and running 24/7. This is where WakandaHost.in comes in, providing top-notch web hosting services to empower your online presence.
WakandaHost.in is a leading web hosting company based in India, offering a wide range of hosting solutions to meet the needs of businesses of all sizes. Their services include shared hosting, reseller hosting, VPS hosting, dedicated servers, and cloud hosting. Whether you're just starting out or looking to upgrade your existing hosting plan, WakandaHost.in has the perfect solution for you.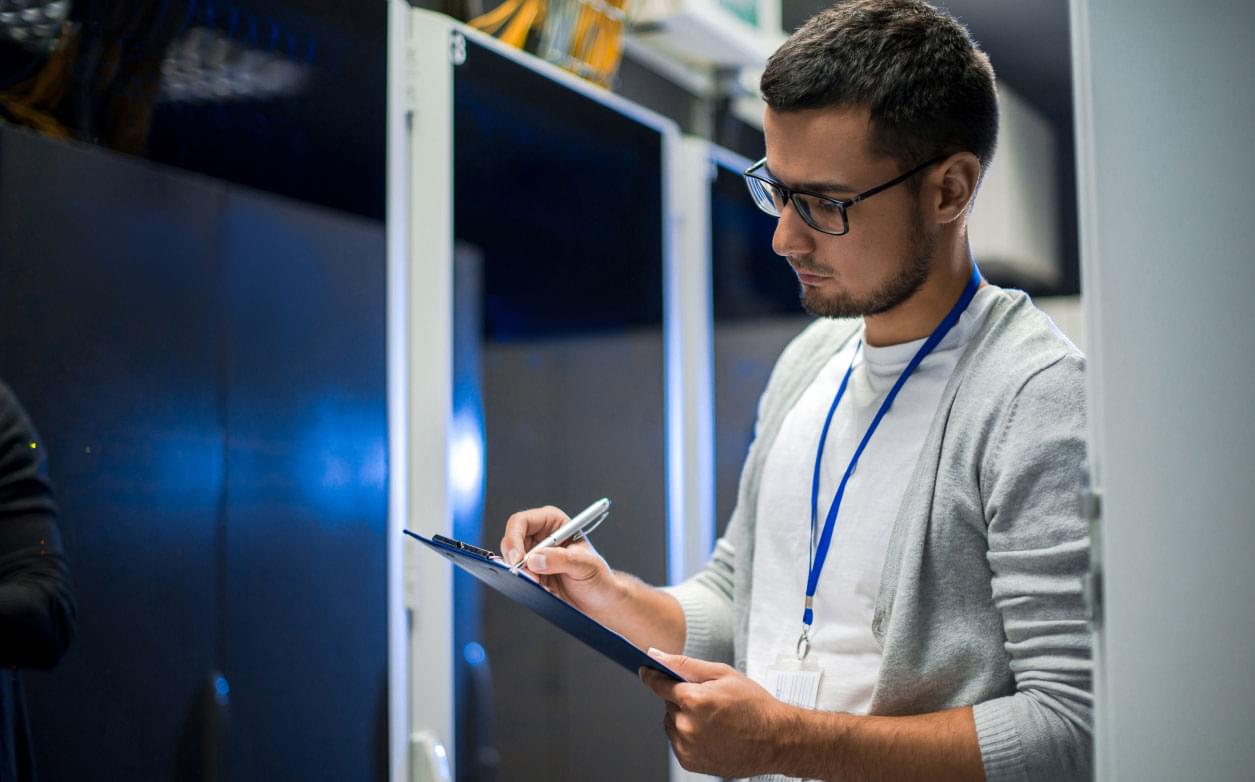 One of the standout features of WakandaHost.in is their commitment to customer satisfaction. Their team of experts is available 24/7 to provide support and assistance whenever you need it. Whether you have a technical issue or just need some advice, their friendly and knowledgeable support team is always ready to help.
Another great feature of WakandaHost.in is their state-of-the-art infrastructure. They use the latest technology to ensure that your website is always fast, secure, and reliable. With their high-speed servers, advanced security measures, and 99.9% uptime guarantee, you can rest assured that your website will always be up and running smoothly.
In addition to their hosting services, WakandaHost.in also offers a range of other tools and features to help you build and manage your website. They offer a user-friendly control panel, one-click installs for popular software like WordPress and Joomla, and a range of website building tools to help you create a professional-looking website in minutes.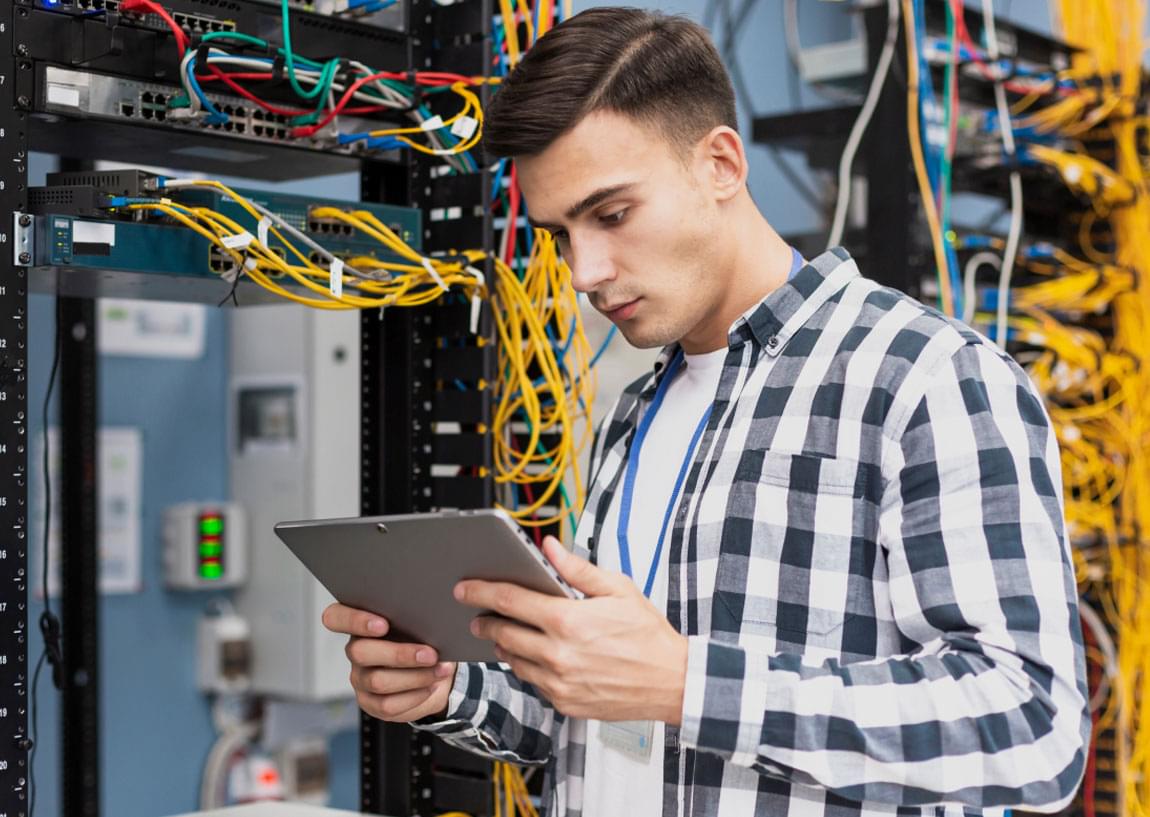 Whether you're an individual blogger, a small business owner, or a large enterprise, WakandaHost.in has the perfect hosting solution for you. Their reliable hosting services, outstanding customer support, and advanced features make them a top choice for businesses of all sizes.
In conclusion, if you're looking for a reliable and affordable web hosting service that can help you take your online presence to the next level, look no further than WakandaHost.in. With their state-of-the-art infrastructure, expert support team, and wide range of hosting solutions, WakandaHost.in is the perfect partner for your online success.